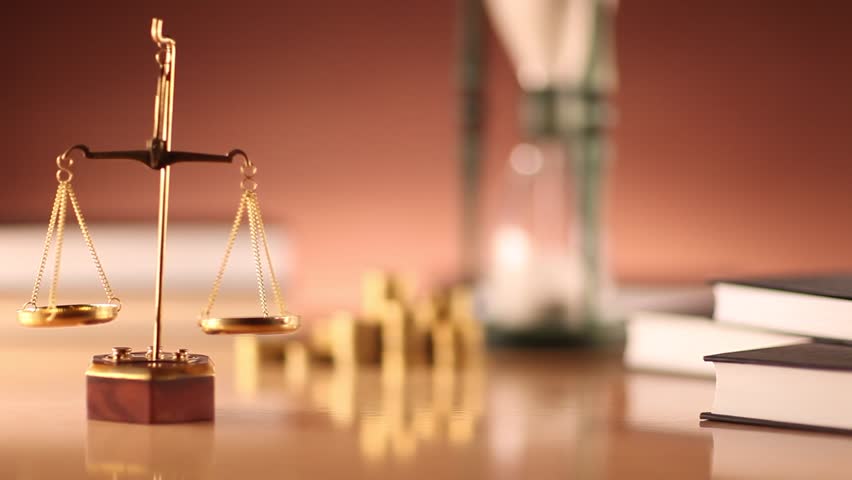 My daughter was born in May and it has been 5 months. It feels cute every day, and the cuteness increases day by day. . Already a serious fool.
I have three older brothers. It is not particularly good or bad. They do n't go out, eat, or talk because they 're brothers and sisters. When I went home, I felt like I was going back home.
Since my daughter was born, my brother often came to my house. If there is something errand, it makes a reason and comes to see her daughter.
Come with presents, play with your daughter, eat and watch TV. I became friends now. I thought for the first time that brothers and sisters would be good. I am very happy because my mother is happy to see her friends.
I am not good at socializing. I'm not good at talking and shy. . I feel like I don't want to interact with people if I don't need them.
My daughter has been born and I have a relationship with my brother, and I have become friends with mothers who have the same number of children. I think it 's fun. Without my daughter, I wasn't actively involved with people, and I didn't feel happy. I can make friends with my brother and friends and thank my daughter.